START, MANAGE, GROW and SCALE
What will your entrepreneurial story look like?
The Value Creator Ecosystem
Are you a business owner, entrepreneur or SME?  Are you someone who wants to learn more about creating a VALUABLE business?  If so, then you are in the right place!  THE VALUE CREATOR ECOSYSTEM provides a collaborative online platform to learn, network, connect, engage, grow, scale and to become a VALUE CREATOR.
Webinar & Virtual Networking
Tuesday,
19 October 2021
from 09h30
Create a valuable business
Know and grow the value of your business by focus on the key value drivers
Smart Business Solutions is a Certified Value Builder Advisor and uses a proven and systematic methodology to significantly increase the value of your business
Business Process Systematisation
Learn How to build a process dependent business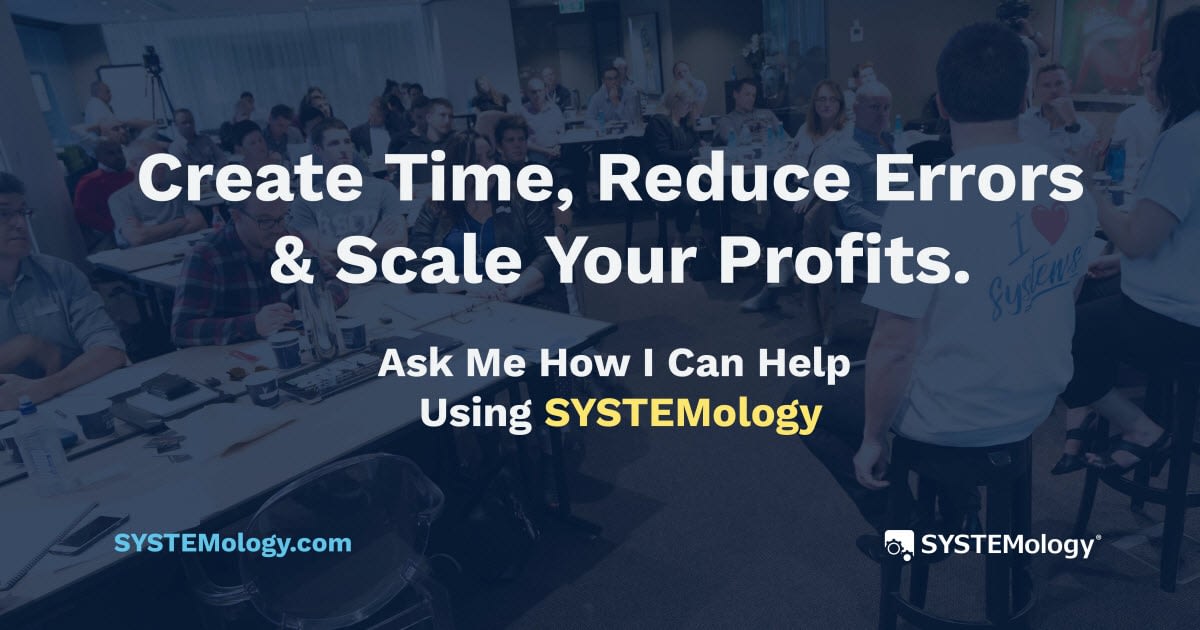 What is SYSTEMology®?
The SYSTEMology® process is the most effective way for you to take an owner-centric-zero-systems business to one which operates like a well-oiled machine.
Within as little as 3 months, SYSTEMology® can document the mission critical systems within your business.  This immediately improves your team's efficiency, increases the value of your business and frees the business owner from the day-to-day operations.
The System For Systemising Your Business
While every business is different in their make up and stage of growth – the process is the same. When you work with a certified SYSTEMologist you can feel confident they are working from a proven, proprietary 7 step process.
We're in the process of becoming a certified SYSTEMologist, stay tuned!
Integrated, Smart, Customisable Business Software
Go from Apps to Operating System
Replace your patchwork of cloud applications, legacy tools, and paper-based processes with one operating system for your entire business
ZOHO ONE gives you one integrated system to transform your business' disparate activities into a more connected and agile organisation.  Increase productivity across your business, deliver better customer experiences, and much more.
We are a South African ZOHO ONE PARTNER focused on helping your to better manage, grow and scale your business through technology solutions that create, deliver and capture value.
Great companies start because the founders want to
Digital Engagement Solutions
Make An Impact On Your First Contact
We help you build and define your business model to help you launch your new business idea or pivot an existing business for growth and create a VALUABLE business. 
Develop your entrepreneurial skillset to become an entrepreneur and successfully START, MANAGE and GROW a business.
We work with our technology partners to design, build and manage integrated technology solutions that help you manage and grow your business.
Some Of Our Funding Partners
We work with Business Partners and other funding providers to help you raise funding for the purchase or expansion of a business.
Some of Our Cloud Solution Partners
Working Together With You
Some of our technology solutions
It's not about ideas, it's about making
Subscribe To Our Monthly Newsletter
Don't miss any news and updates on business ideas, templates, business guidance and cloud based technology solutions that will help you START, MANAGE and GROW and SCALE a VALUABLE business idea or existing business.